Actor Profile
Matt Stevens
Want to see more? Click here to see videos and images for this actor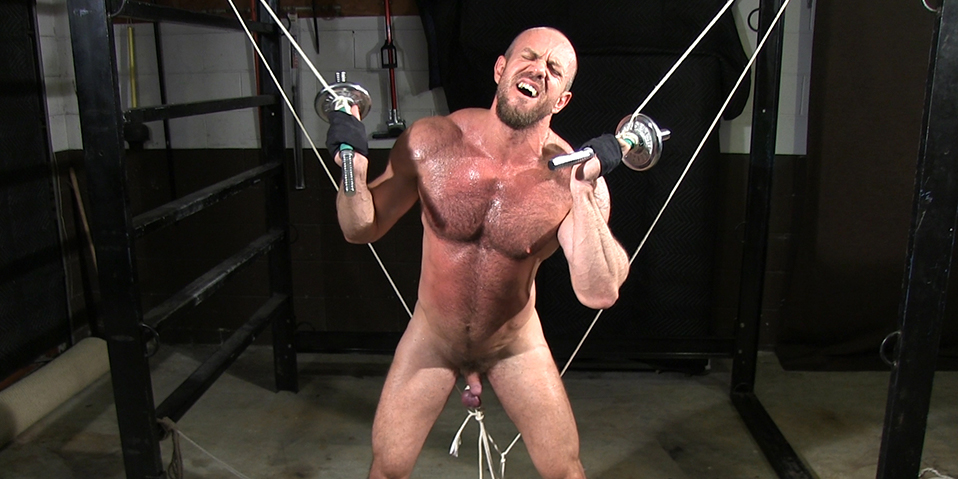 Actor Profile
Draven Torres
Want to see more? Click here to see videos and images for this actor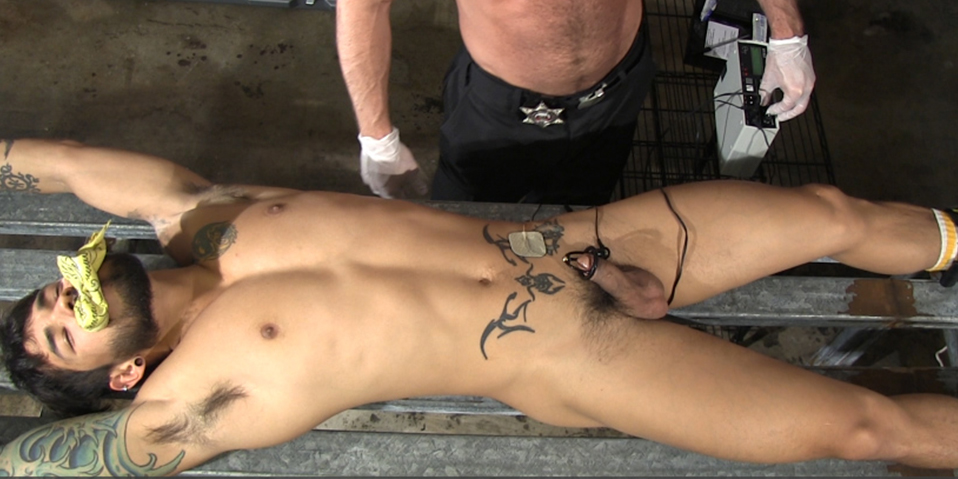 11/20/2019
The Doctor continues his examination with an electro stimulation of the arsehole. The boy reacts very favorable to the internal electronic massage before being flipped over and instructed to cum in the bowl. He has so much enthusiasm there is a bonus cum shot
Free Images: 5
Premium Images: 8
ACCESS ALL VIDEOS AND PREMIUM IMAGES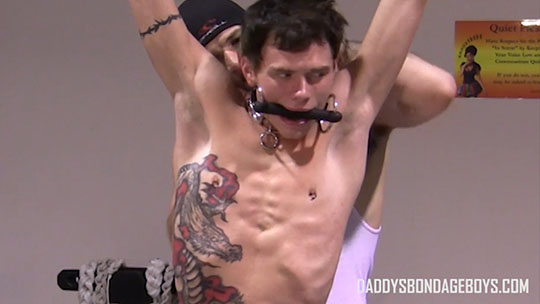 11/10/2019
The Master fucks the boys arse with a large dildo until he decides it is time to get him on the winch and encourage him to enjoy himself with a whip and crop. Keeping himself entertained the Master works on the boys posture before getting him on the bench
Free Images: 5
Premium Images: 9
ACCESS ALL VIDEOS AND PREMIUM IMAGES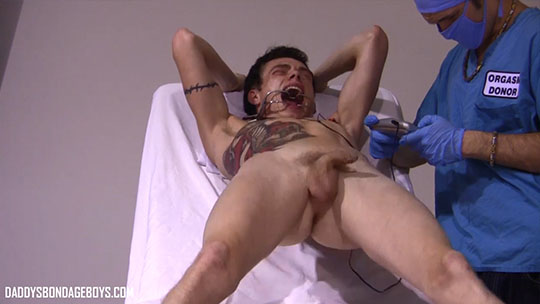 11/1/2019
The Doctor has his last inspection of the day. The boy soon gets out of his shirt and flexes his muscles so the Doctor can start his check up. Upon dropping his shorts there is no doubt that his huge cock is fully functional. The medical continues with some electro torment and the boy screams beautifully
Free Images: 5
Premium Images: 11
ACCESS ALL VIDEOS AND PREMIUM IMAGES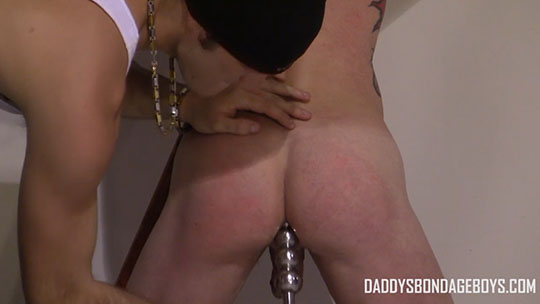 10/20/2019
Master Tye perservers and gets the triple ball butt plug half way into the arse of Justen. When he cant get it all the way in he takes a break and works the luckless boy some more with whips and crops. Eventually taking him off the cross and making him crawl to a table. What fun has the Master got in store next?
Free Images: 5
Premium Images: 11
ACCESS ALL VIDEOS AND PREMIUM IMAGES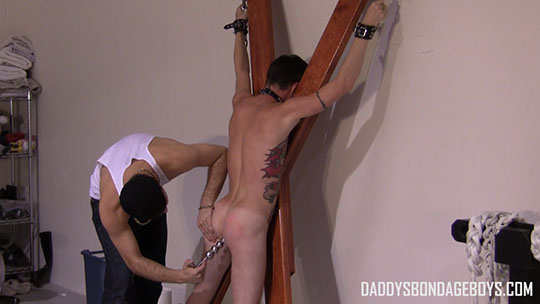 10/10/2019
Master Tye gets the innocent Justen into his dungeon. He soon has the young boy helpless and lubed up. After cuffing him to the cross Tye proceeds to introduce a balled butt plug into his arse. Its a very tight fit but he perseveres!
Free Images: 5
Premium Images: 13
ACCESS ALL VIDEOS AND PREMIUM IMAGES